CAN FEMALE HAIR TRANSPLANT BE DONE WITHOUT SHAVI...

Date: Tuesday, 29 October 2019
CAN FEMALE HAIR TRANSPLANT BE DONE WITHOUT SHAVING THE HEIR?
The answer to this question is YES, as there are some steps to be followed to achieve this objective.
Female pattern baldness is a type of hair loss that affects women. The medical name for the condition is "androgenetic alopecia".
In women, the first signs of female pattern baldness may be a widening part or a feeling that the hair does not feel as thick as usual. Although the scalp may be visible, the hairline usually does not recede. Some women may choose to have a hair transplant as the remedy to the hair loss which happens to be the best option. Various techniques may be used to perform hair transplantation in women.  Hair loss affects only some areas of the scalp. During a hair transplant, a doctor removes hair from an area with healthy hair growth and transplants it to another spot where the hair is missing.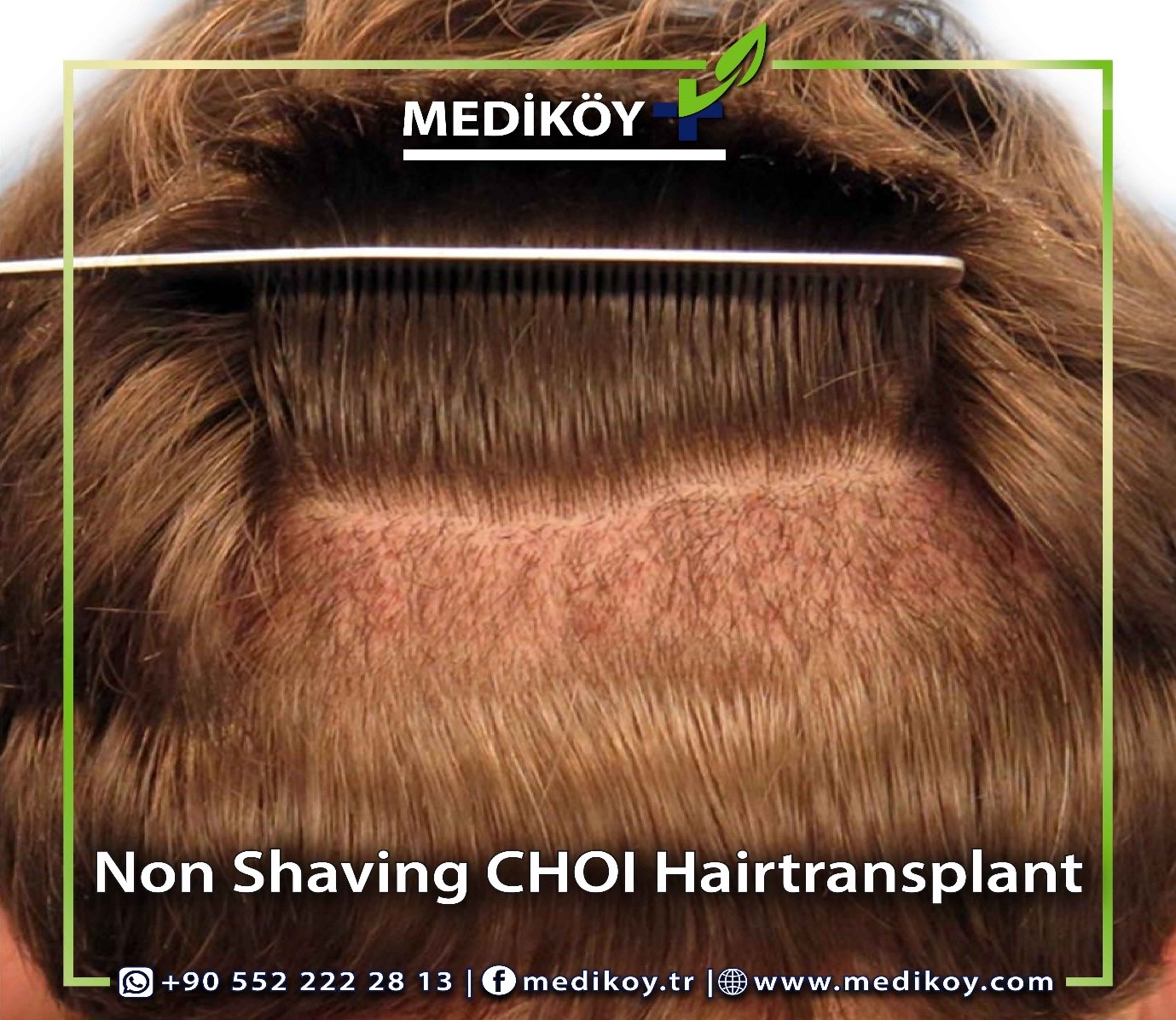 The doctor in Medikoy hospital performs the procedure while the patient is awake, and it takes some hours to complete the whole procedure. The patient will be given a local anesthesia by the Doctor to prevent pain while conducting the operation.
it is not necessary for a lady to shave her entire head prior to a CHOI procedure, as patients are now offered to choose between four options of conducting the procedure, which are;
To fully shave both the donor and recipient sites
To shave only the donor site of the hair
Partially shave only a small area in the back of the head
complete unshaved session.
The 'complete unshaved' hair transplant, is a procedure where there will be no shaving of the donor area for the extraction of follicles, this is totally eliminated, keeping the hair intact.
Advantages of unshaved hair transplant
Patients can maintain their original hair in the same style as well as length, during and after the procedure.
It allows patients to return back to work shortly after their treatment without revealing they have undergone the procedure.
As the number of grafts that will transplanted is fewer, overall recovery time can be shorter.
Post-operative scabs and crusts formed in the donor area will not be visible.