Beard transplantation / Mustache transplantation

Date: Tuesday, 29 October 2019
Beard transplantation / Mustache transplantation
FUE Or DHI techniques are the most common techniques used in beard and mustache hair transplants. The hair roots collected from the donor area as required by the technique used are transferred safely to the mustache area. In the case of beard transplants, an average of 1000-3000 grafts or follicles are transplanted on average. the results will be significant after few weeks of the transplant.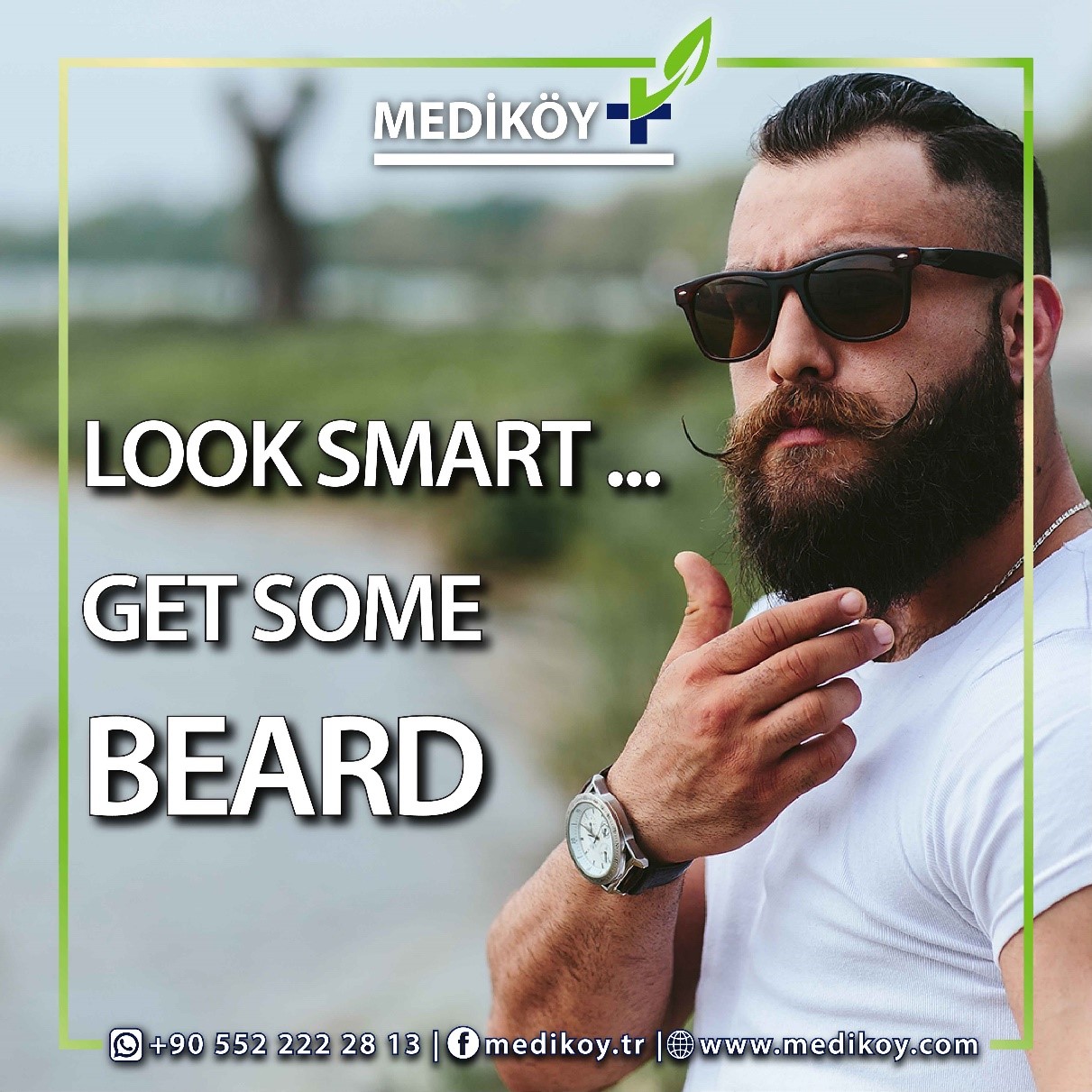 MEDIKOY Hair Transplant Clinic has been in the international arena with its expert and qualified staff with many years of experience, and we are located in Istanbul Turkey. Our hospital specializes in any technique of hair transplantation ranging from FUE, unshaved DHI and Percutane techniques, eyebrow hair transplant, mustache/beard transplant, hair simulation, obesity surgery, and plastic surgery can also be carried out in our hospital. All our services are provided by our expert physicians in sterile and hygienic environments by keeping the quality and health standards at the highest level, and moreover, protective and supportive alternatives are offered by our expert team.
Visit us today and experience the magnificent city of ISTANBUL.